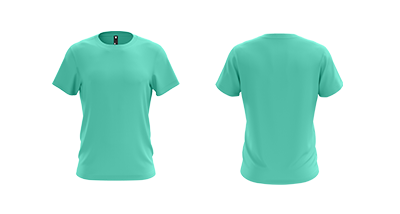 12Tees Faulty-Proof
Do not be afraid of the surprise that the work came out unlike the order. Service to check the accuracy before actual production because 12Tees have 2 steps service: 1. Check the artwork from the real Mockup.
2. Check the actual work sample In the part of embroidery or screen work before production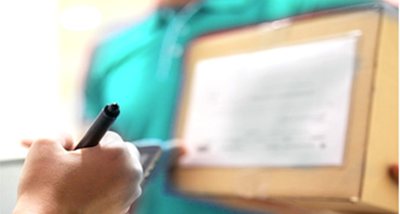 12Tees Free Sample
Worry about the fabric We offer free delivery of fabric samples. Free delivery throughout Thailand Whether it is a shirt sample or Fabric samples Allowing customers to see the fabric before making a purchase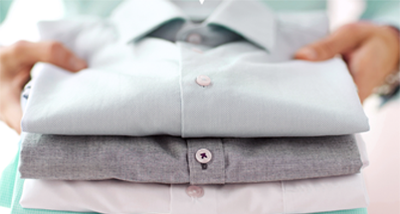 12Tees Free Sample
Out of concern We have free items to make sure you do not have to worry about missing items. Because we are a manufacturer factory, no matter how many customers order We produce more than customers order. For the event Tai Lack Dream We always have products for customers.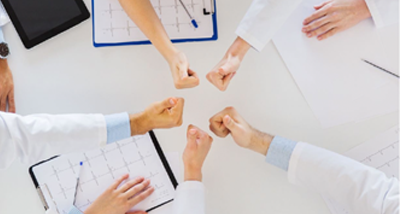 12Tees 60 Days Warranty
To receive the product We are ready to guarantee up to 60 days. We are confident that we will continue to provide services. Ready to guarantee the quality of the product and the accuracy of the product continuously for 60 days to give customers peace of mind Worry about care Or the product is defective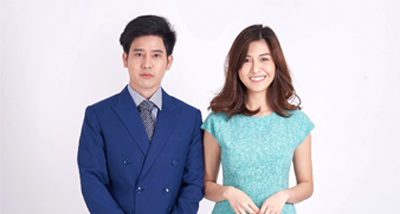 12Tees Corporate Sale Onsite
Send the staff to Do not be afraid of difficult contact anymore. 12Tees ready to send experts Go to take care of you to the company Consulting and services Like a professional 1: 1, allowing you to work easily and get the most satisfaction from the 12Tees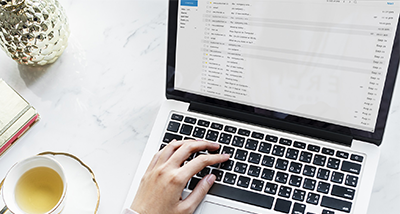 12Tees Online Status Check
See the production status it self Like you are in the factory by connecting the production system through the Cloud ERP, allowing customers to check the production status. By yourself all the time See the real work progress along with us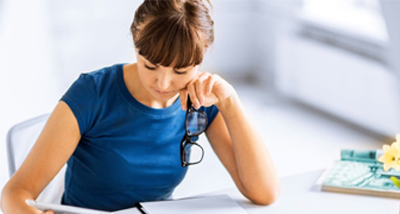 12Tees Cororate Stylist & Designer
Well dressed, all parties like us to help design if you want to create a good image for the organization to dress out to be practical, appropriate and not outdated. Satisfied by everyone in the company It also helps customers remember us with the Stylist & Designer service for corporate customers with employees. Multiple levels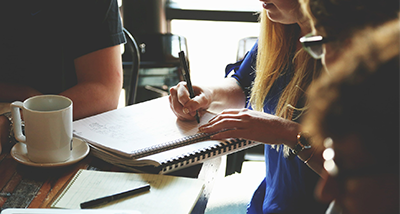 12Tees Instant Price Check
Know the price immediately. Work towards easy as standard. 12Tees has an online evaluation system that allows customers to know the price of the product they want to order immediately. Price is standard No need to worry about latent expenses.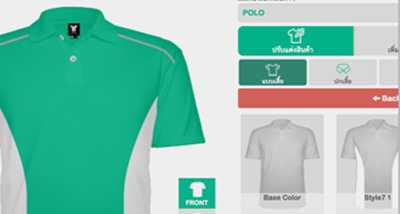 12Tees Online Designer
Easy to design online by yourself. 12Tees has an online design program that allows you to easily design your uniform. And the most comfortable The only place in Thailand And the easiest in the world